Offering patterns, tools, material, and instructional classes. Discover the art of rug hooking with us.
We carry a selection of patterns by international artists, as well as tools, books, and materials.
We offer a variety of courses for every skill level.
A chance to learn a few different finishing techniques.
I am running the Thomson workshop again Oct 1st 2022  The workshop is $55 and  runs about 2 hours. We
Do you struggle with your colour plans? The Colour theory workshop is a 6 week course covering the basics, harmonies,
Willow Creek Rug Hooking is happy to feature designs by national and international artists Bärbel Smith, AJ VanDrie, Laurel Burch, Joni Newman, Paul Bursnall, Carol Shewan, as well patterns by the former Eaton's company.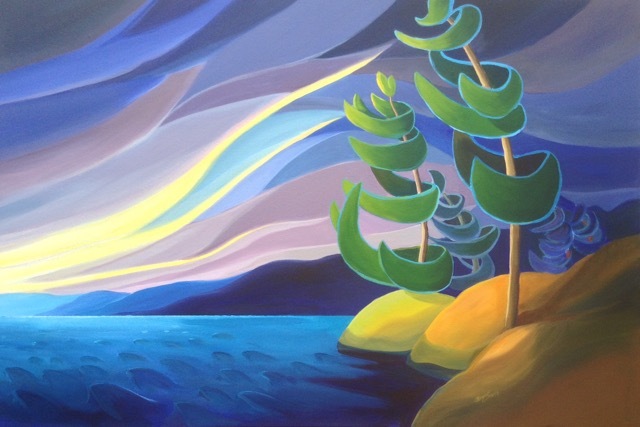 Bärbel is a Canadian by heart and German born. Her fondest memories were growing up along the shores of Lake Huron and in the woods of Muskoka. Here she spent numerous hours with her sketch book and paints capturing the fascinating Canadian landscape.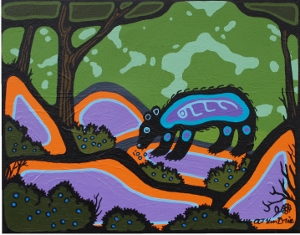 A.J. VanDrie began to draw at a very early age. As he matured he rediscovered his Native Anishinaabe heritage and began to understand his art as being part of his spirit journey.
"My paintings are the most intimate portrayals of all that is precious to me, and my greatest joy is to offer them in forms that enhance and brighten the lives of kindred spirits all around the globe"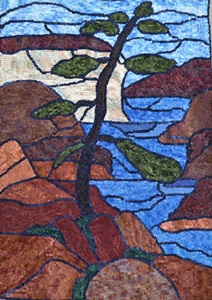 Joni Newman is a quilt pattern designer and many of her patterns are now available for rug hooking.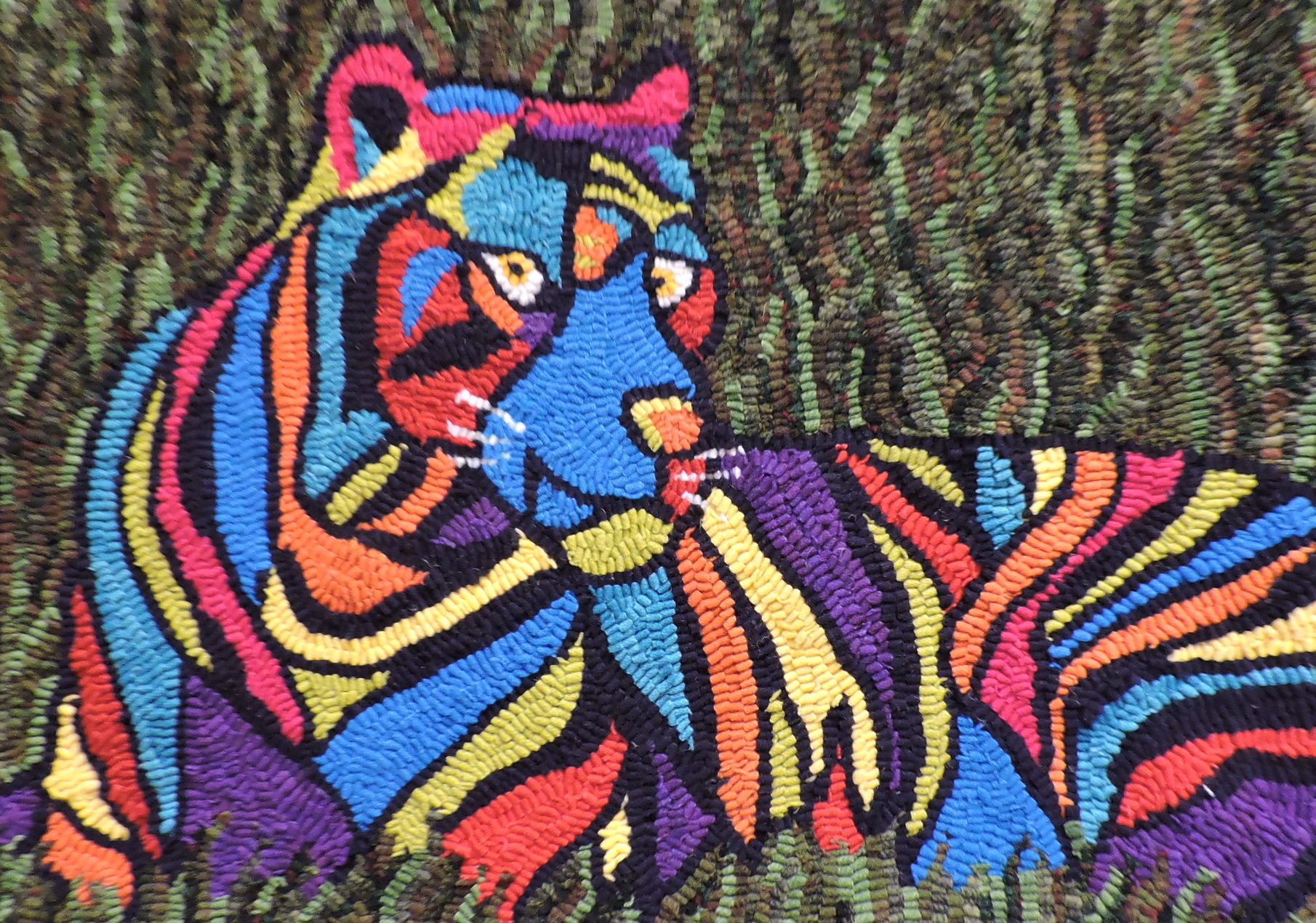 Carol has been rug hooking since 2000 and is a graduate of the St. Lawrence College Fiber Arts program. She completed her Ontario Hooking Craft Guild teacher training in 2010 and became and accredited McGowan teacher in 2015.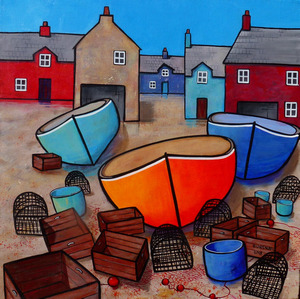 Paul Bursnall. is an experienced British artist who combines the unmistakable Naïve style with Cornish coastal influence.
"Love the hooking hoops! Great for traveling."
"I hooked both Killarney and AJ Devrie's Song of New Beginning- was very happy with the results. "
"This place sells wool for hooking and hoops for hooking with. She will dye wool for you "
Address
PO Box 23,
Westport, On K0G 1X0
(Studio is open by appointment)
Contact
613-273-6707
carol@willowcreekrughooking.com