Hooking With Pantyhose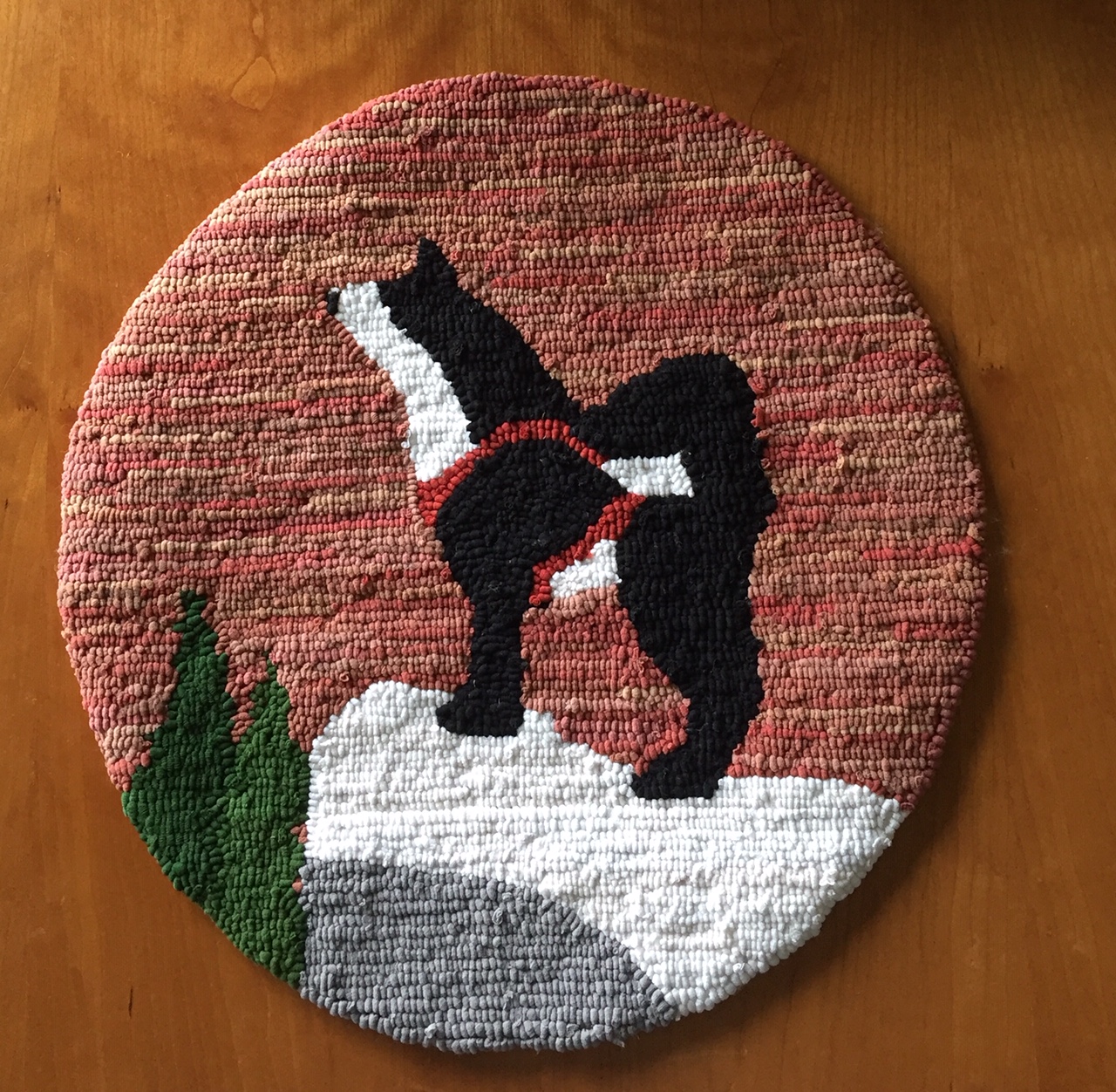 Grenfell Mats
January 14th
Explore hooking with an alternative fibre on an original Grenfell pattern. There will be 3 patterns to choose from.
If you are interested in this class please email me to register. The patterns are 12 inches for the Husky and about 10×12 for the polar bears and Puffin
Class date January 14th 10-2 Location McMartin House 125 Gore St E Perth, Ontario
Class fee $125 includes HST and the kit to complete the project. Because it is Jan. we will plan a snow date but will confirm that a bit closer to the date.
Payment will be due the day of the class.