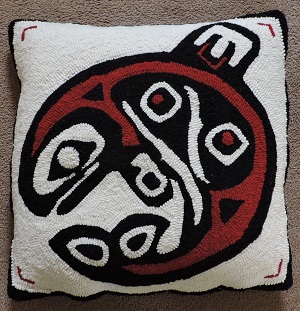 10% off any pattern and 20% of two or more until Jan 30th. 2022 
Are you ready for a new pattern or want to save a bit on a future project. Now is the time, all patterns on sale. 
email with your address and I will get back to you with the shipping.