Description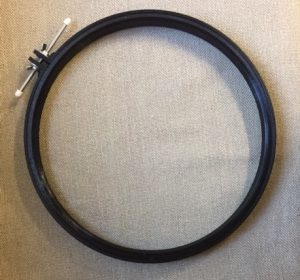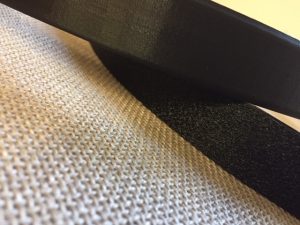 Due to increases in production costs the Tux hoop has been redesigned, we still have our trademark texture on the inner ring to add grip which helps to keep the project taut. The new hoops are lighter but incredibly strong so they work well on any size project. Currently available in 14 inch which is a great size for travelling and gives a nice working area.
There are a few 15 inch of the older black and white version available. Cost $75
The new hoops are $85 but shipping should be cheaper as they are lighter in weight.